ADI Tech News
industrial & distributed computing technology
Technology insights from ADI's 60 years of experience developing and supporting real-time systems and simulations for the worlds most challenging industrial and distributed computing applications.
EtherCAT Industrial Devices with ADEPT Real-Time Linux Servers
ADI's ADEPT Framework now supports Ethernet for Control Automation, EtherCAT, for use in Real-Time Linux servers. EtherCAT is a fieldbus system suitable for both hard and soft real-time computing, making it a great choice for use in ADI's ADEPT Framework and real-time Linux servers. The EtherCAT protocol, standardized in IEC 61158, brings the power and flexibility of Ethernet to the world of industrial automation, motion control, real-time control systems, and data acquisitions systems. The advantages of EtherCAT are its high performance, deterministic behavior, flexible topology, ease of operation, and affordability. These advantages, coupled with ADI's ADEPT Framework, make short work of integrating high performance MBSE projects.
2021 AIAA SciTech Forum
ADI will be attending the 2021 AIAA Virtual SciTech Forum and presenting:
What do Virtual V&V and Digital Twins Have in Common?
This paper, written by Scott James and Brian Hale, explores broad industry trends towards growing capabilities in virtual verification and validation, and details how investments in this area can be used to build and deploy full-fledged Digital Twin systems. The paper looks at the current state of cyber-physical and virtual systems integration, verification, and validation and its role in aircraft certification. It also discusses how virtual and cyber-physical Verification and Validation (V&V) methodologies and Model Based Systems Engineering (MBSE) engineering processes create a necessary foundation to realize Digital Twin (DT) capability for complex systems.
Meet our Team
Tim Magisos – Senior Field Applications Engineer
Tim Magisos grew up in Columbus Ohio where he attended The Ohio State University, receiving Bachelor and Master of Science Degrees in Mechanical Engineering. Tim enjoys being outdoors fishing, kayaking, and camping. Moving to Texas gave him a bigger playground!
Tim Magisos has been involved in the aerospace industry for nearly 30 years, the last 11 years at ADI. After graduating from The Ohio State University, he started his career at Texas Instruments (TI) doing missile guidance algorithm development and verification. After TI he worked for Integrated Systems International (ISI), Wind River, and Opal RT, working as the technical part of the sales team. During his career he has worked with most of the major aerospace and defense, automotive, and heavy equipment companies, helping them integrate real-time systems into their process for rapid prototyping, algorithm development, and V&V.
Tim brings a wealth of knowledge and experience from many industries to bear on any project, helping customers refine their vision and requirements. In support of your project, Tim works as part of your team and brings ADI resources to the table to make your project successful.
Contact Tim here to discuss how to make ADI a part of your team.
ADEPT Framework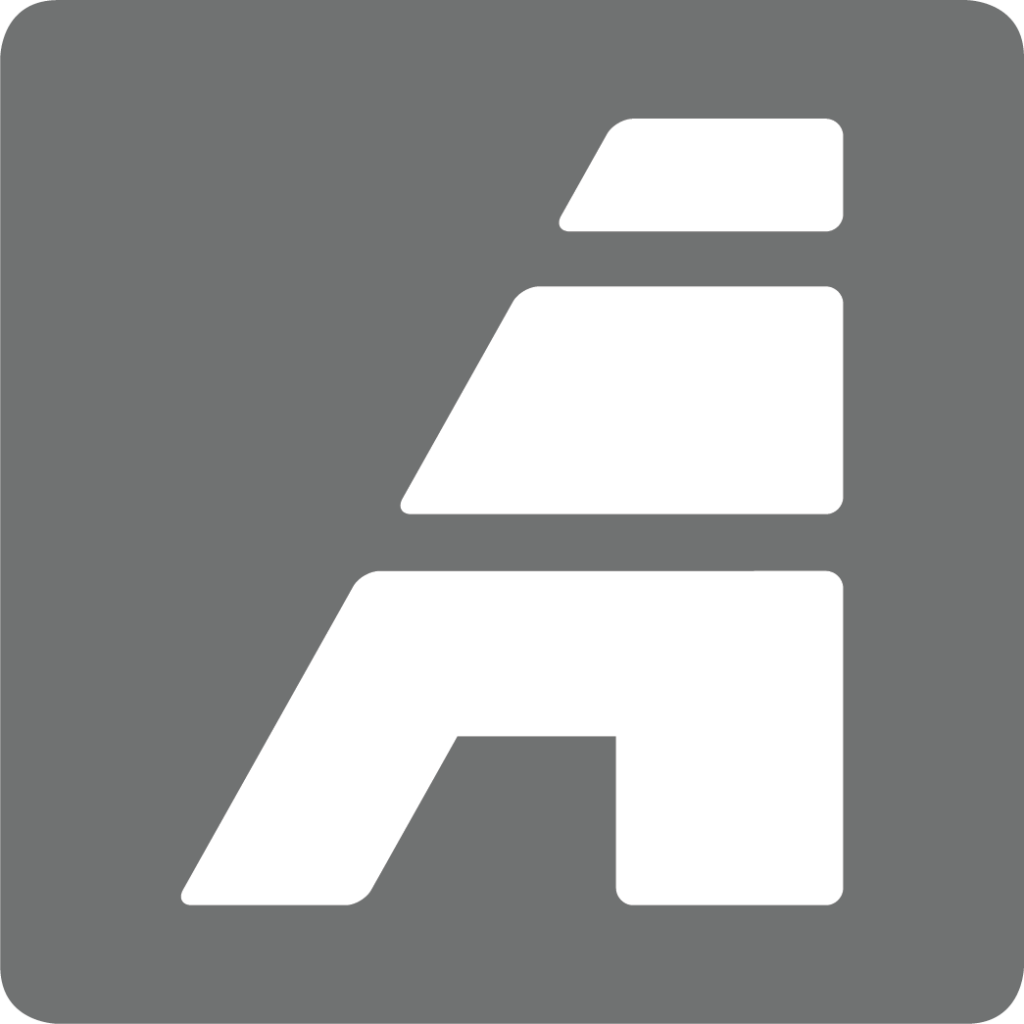 The ADEPT Framework is an industrial data and control software platform built around the concept of a "data framework" that links real-time Linux servers as a distributed resource and provides desktop client control of the time-deterministic computing and data handling capability.  The ADEPT Framework is used in the largest, most demanding industrial data and control applications across the global aerospace and defense industry, but also scales down to work with low-cost computing and open source real-time Linux.
Special User Support During COVID-19
As a member of the US defense industrial base, ADI is maintaining all operations and user support throughout this challenging period. To better accommodate remote working situations for existing users, ADI is offering flexible and free temporary licensing of ADEPT and ADvantage. Contact support@adi.com to get started.
Questions or Comments?
We love hearing from you. If you have any questions, concerns or comments, please email us at support@adi.com, contact us online, or fill out a user survey.