ADI Tech News
industrial & distributed computing technology
Technology insights from ADI's 60 years of experience developing and supporting real-time systems and simulations for the worlds most challenging industrial and distributed computing applications.
Revision Control in the ADEPT Framework using Subversion (SVN)
The ADEPT Framework, ADI's industrial data and control software platform, is constantly evolving to provide users with enhanced and integrated access to best-in-class, open-source tools in model-based systems engineering and software management.  With the ever-growing complexity of systems, and the software developed to power and test them, effective revision control has become a crucial component of a successful, efficient program.  The ADEPT Framework now provides users with integrated access to Subversion (SVN), one of the most popular and capable revision control tools.
Introduction to ADEPT Enterprise Server
The ADEPT Enterprise Server (ADEPT-ES) is a utility that enhances cybersecurity, teamwork, and usability across the entire ADEPT environment. ADEPT-ES provides a unifying architecture, allowing unparalleled integration of the ADEPT Framework into your process.
Easy Simulink Deployment with ADEPT
The ADEPT Framework's open architecture allows for simple, intuitive integration with user-created Simulink models, bringing connectivity to model assets developed in other environments, discrete and complex hardware I/O, and, ultimately, the ability to run on ADI's real-time optimized industrial Linux servers with minimal time and effort.
ADEPT Framework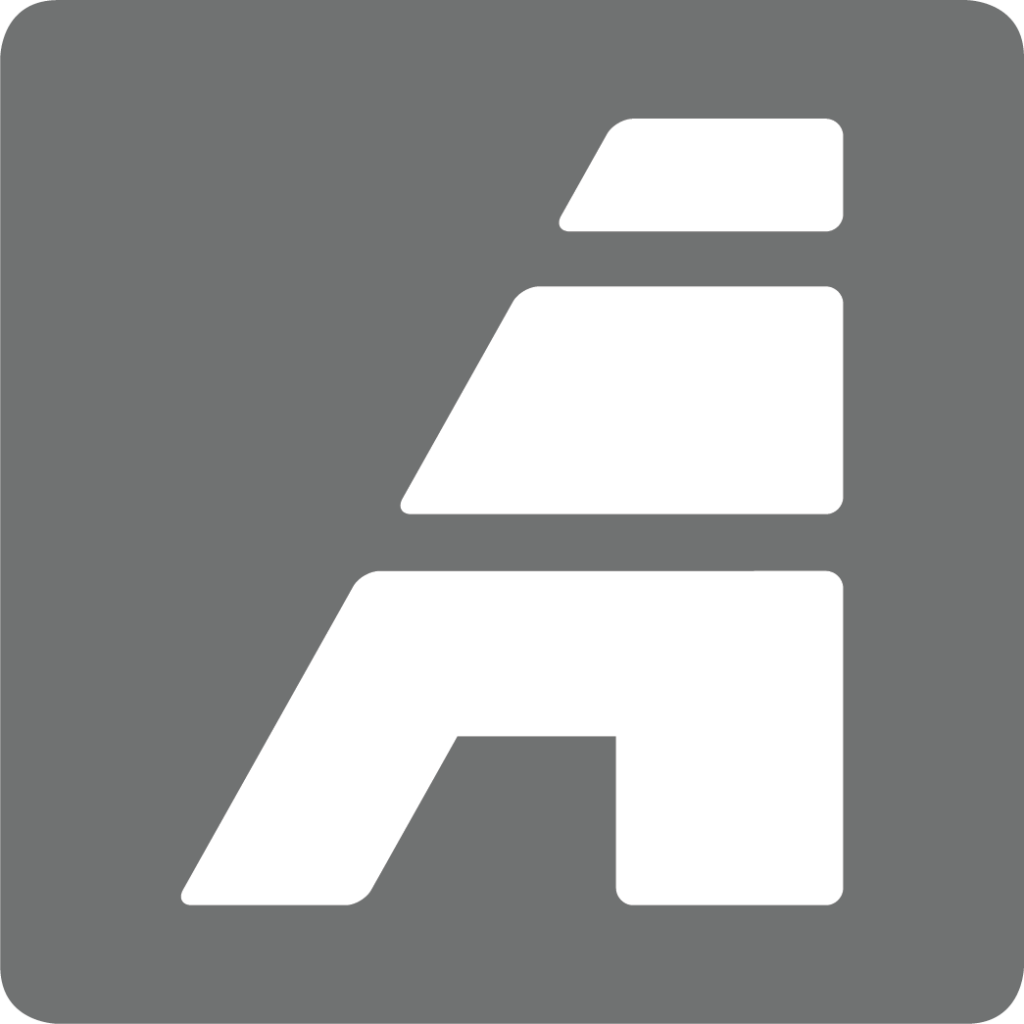 The latest version of ADEPT is 10.0.13. Customers with up-to-date support agreements may download the release here. 
ADI offers special support for academic users. To learn more, visit our website or contact us.
Accessing PLC Data with Industrial Real-Time Linux Servers over EtherNet/IP
Once EtherNet/IP data are added to an ADEPT framework, they can be easily connected to models that perform any number of tasks, from real-time data acquisition to supervisory control to sophisticated digital twin anomaly detection utilizing the latest machine learning tools.
Special User Support During COVID-19
As a member of the US defense industrial base, ADI is maintaining all operations and user support throughout this challenging period. To better accommodate remote working situations for existing users, ADI is offering flexible and free temporary licensing of ADEPT and ADvantage. Contact support@adi.com to get started.
Questions or Comments?
We love hearing from you. If you have any questions, concerns or comments, please email us at support@adi.com, contact us online, or fill out a user survey.