ADI Tech News
industrial & distributed computing technology
Technology insights from ADI's 60 years of experience developing and supporting real-time systems and simulations for the worlds most challenging industrial and distributed computing applications.
Facilitating Efficient, Effective Remote V&V with ADEPT
​The ADEPT Framework facilitates efficient and effective real-time verification and validation across global aerospace, defense, and industrial sites. The benefits and capabilities of ADEPT however are not confined to test scenarios that require a physical operator presence. As remote work continues to grow in popularity and necessity, the ADEPT Framework and its associated cyber-physical systems are well equipped to meet the unique demands of verification and validation testing when developers and testers are on the other side of the campus, the country, or the world.
ADI Wins Open Automation and Digital Twin Project with MxD, the Digital Manufacturing Institute!
Applied Dynamics announces the win of an Open Automation (OA) and Digital Twin (DT) Testbed project that will develop an Integration Test Environment (ITE) for process manufacturing to be installed on the MxD factory floor in Chicago, IL later this year. The ITE deliverable will run ADI's ADEPT industrial computing software platform and will enable the development and test of OA and DT concepts for industry members, and provide a real-time plug-and-play computing and connectivity framework to accelerate the deployment of these high-impact smart manufacturing technologies. The adoption of OA and DT concepts in process manufacturing operations has the potential to substantially reduce waste and increase safety and reliability on a global scale.
ADEPT Framework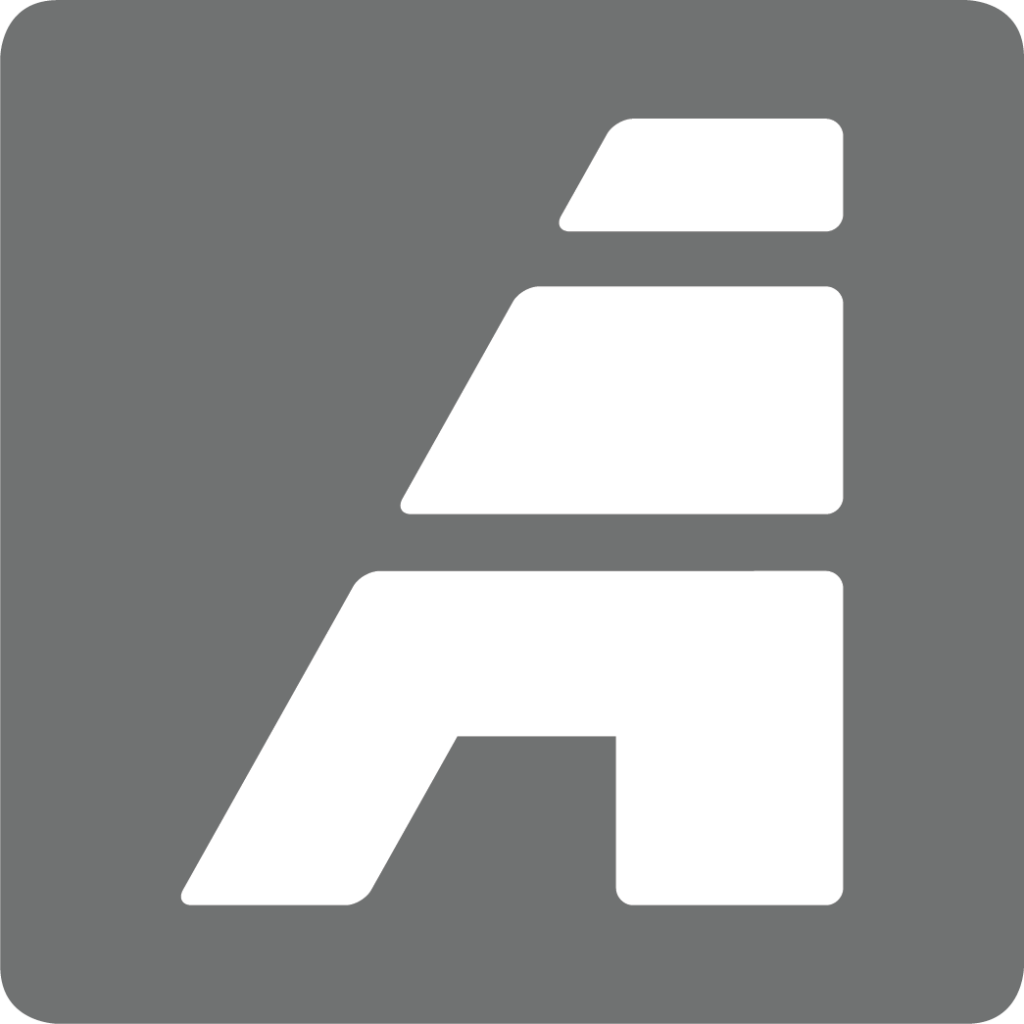 ADI releases ADEPT vesion 10.0.14. Customers with up-to-date support agreements may download the release here.
ADI offers special support for academic users. To learn more, visit our website or contact us.
Meet our Team
Joe Manly – Field Applications Engineer
Joe is the latest member of the Field Applications Engineering team. Joe brings his diverse knowledge and experience to help customers find efficient and effective solutions for customer projects. He has been with ADI for about 5 years working with Systems and Mechanical Engineering, developing and designing systems per customer need and application, leading efforts in the Machine Shop for custom applications, as well as being involved with on-site installs with some of ADI's major aerospace clients.
Joe grew up in Southern California and served on Active duty in the US Navy for four years and has a bachelor's degree from the University of Phoenix. During his eight years in the US Navy Reserves, he entered the machining environment for aerospace applications such as heat sinks and mounting equipment for aircraft communications. Prior to coming to ADI, Joe worked under a Designated Engineering Representative to the FAA for the Mid-West, developing test rigs for various applications such as bulkheads and galley sections of aircraft, producing drawings for mechanical, electrical, and structural retrofits, repairs, and new designs for clients with fixed-wing and rotor wing aircraft applications.
Contact Joe here to discuss how to make ADI a part of your team.
Special User Support During COVID-19
As a member of the US defense industrial base, ADI is maintaining all operations and user support throughout this challenging period. To better accommodate remote working situations for existing users, ADI is offering flexible and free temporary licensing of ADEPT and ADvantage. Contact support@adi.com to get started.
Questions or Comments?
We love hearing from you. If you have any questions, concerns or comments, please email us at support@adi.com, contact us online, or fill out a user survey.