Driving Innovation and Connecting Our Digital World
Pushing the limits of simulation, real-time systems, and connectivity, ADI's comprehensive ADEPT software platform helps clients cost-effectively and rapidly innovate.
Industry Leading Technology
ADI offers innovative industrial edge computing solutions through our ADEPT software, employing a model-based approach and a skilled team to create turnkey solutions for demanding applications.
An industrial edge computing solutions company driving innovation and connecting our digital world.

The ADEPT software; a best-in-breed edge computing platform that provides open real-time and virtual computing for the world's most demanding applications.

A dynamic design & build team that works with customers to develop turnkey ADEPT solutions.

A model-based systems engineering methodology to deliver a high return on investment to its customers.

More than 60 years of experience and industry-leading technology development.

A global team with headquarters in Michigan, USA, UK offices, and international partners.

A technology partner to 14 of the top 35 aerospace and defense companies, with an extension into marine, power, and Fortune 500 manufacturers.
ADI History
Founded in 1957 by Bob Howe and colleagues from the University of Michigan, Applied Dynamics International (ADI) emerged as a pioneering force in system simulation and computation tools. Transitioning from analog to digital technology, ADI's innovative products, like the AD 100, enabled groundbreaking applications, from simulating aircraft designs for NASA to developing cutting-edge IoT-based systems engineering software like ADEPT, introduced in 2018.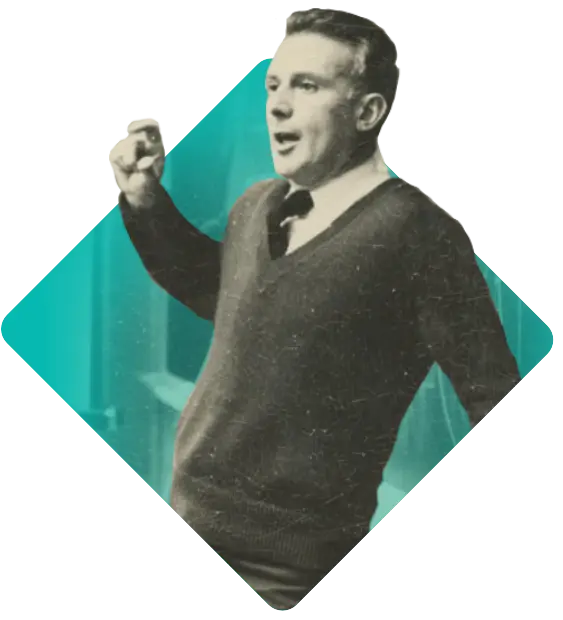 Applied Dynamics International was founded in 1957 by Bob Howe and three other University of Michigan professors in the Aerospace Department. Howe was a pioneer in the early development of system simulation and the computational tools for generating solutions to simulation models. His curiosity around identifying error sources and reducing or eliminating them led to his study of electronic analog computers and how they dealt with issues such as multiplying two simulation variables.
Design Fundamental of Analog Computer Components
This research led to his book "Design Fundamentals of Analog Computer Components," published in 1961.
AD 4 Solid-State Analog Computer
ADI expanded as technology became available, releasing a new AD 4 solid-state analog computer system in 1966.
In 1968, NASA Ames Research Center chose ADI to develop a special computer system to help solve problems of testing new aircraft designs without endangering the lives of pilots and losing aircraft. The system was used to help simulate the flight of the movable wing Supersonic Transport (SST) and other advanced aircraft and spacecraft.
In 1975, the company switched to digital, developing its first high-speed, special-purpose, digital simulation product, the AD 10, in 1977.
The company released the AD 100 in 1985, a new digital computer package that was faster than any other dynamic simulation on the market – AD-100 could solve 120,000 equations per second.
Next-Generation FADEC Test System
Since that time ADI has worked with a variety of customers from Rolls-Royce, where its products help develop the next-generation FADEC Test System in 2001, to helping Gulfstream build a state-of-the-art simulation and test facility to support the development of the manufacturer's G500 and G600 aircraft programs.
In 2008, ADI began developing ADEPT, which it released in 2018 as the most advanced real-time, industrial Internet of Things (IoT) model-based systems engineering software platform available. The platform provides an agile, open architecture, feature-rich environment for the complete product lifecycle from development through integration, verification, validation, certification, deployment, and sustainment.
ADI Wins Manufacturing Leadership Award
ADI collaborated with the Digital Manufacturing Institute (MxD), The Dow Chemical Company, and the University of Michigan's Barton Research Group in the Collaborative Ecosystems category. Their project, Digital Twins for Process Manufacturing: Open Architecture Industrial IoT Framework, was recognized for its excellence by the Manufacturing Leadership Council.
ADI unveils an updated company website, branding, and messaging that presents the latest look at how ADI and the industry use edge computing to transform our world.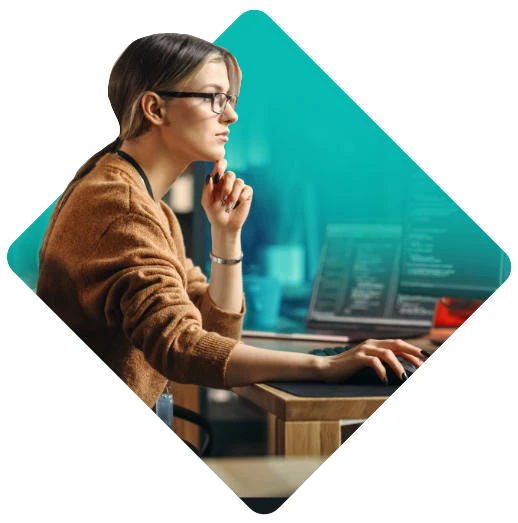 Careers at ADI
We seek innovative professionals with a passion for edge computing, digital engineering, and IIoT. If that is you, and you thrive in a small, agile company that provides a flexible and versatile work environment, we would love to hear from you. We offer competitive salaries, comprehensive health and retirement savings benefits, and a unique vacation policy that allows accelerated accrual based on related experience.