Resources
ADI's library of resources and support materials help customers maximize their ADEPT capabilities. Resources include books, technical articles, publications, white papers, and software updates.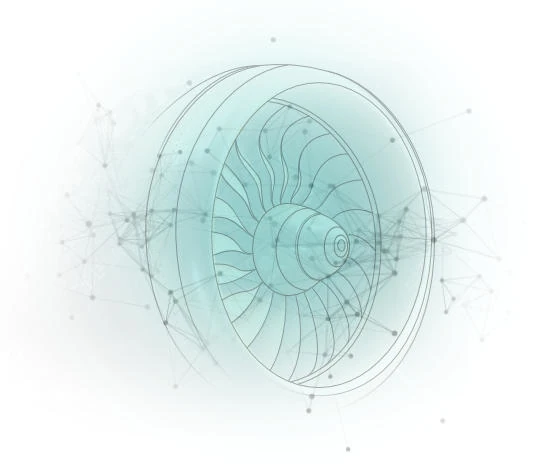 Technical Library
Our technical library includes an extended variety of helpful resources related to ADEPT, Digital Engineering, IIoT, and more. Explore our books, publications, technical articles, and white papers here.
Software Releases
A download link for the current version of our proprietary ADEPT software is provided below. In addition, you'll find release summaries for previous versions including our legacy ADvantage software. Software downloads are available at no cost to current account holders.
Register or log into our Client Portal to download the current version of our ADEPT software.
*We have changed our version number format for ADEPT. Going forward, we will be using three numbers (a.b.c) instead of four (a.b.c.d).
ADEPT 10.1 Toolbox Support
MATLAB/Simulink (supported versions R2014b to R2022b)
ADvantage 8.4 Toolbox Support
MATLAB/Simulink (supported versions R2014b to R2022b)

LabVIEW (supported versions 7.1 or newer)

AMESim (supported versions Rev 11 through 13.2)